The Online Newspaper of Education Rights
Current Edition: May 2022
In the Making:
A Global Digital Police State
Recently, mention of a little-known conference that took place in Tucson, Arizona nearly a year ago caused a flurry of postings on Twitter. The conference, titled "'Smart Cities,' The Transhumanist Game and 'Lifelong Learning'" was spearheaded by activist, researcher, and blogger Alison McDowell of Philadelphia. McDowell's central message, supported by a dizzying body of credible information, indicates that a global digital police state is in the offing and that a short-term goal is "to have the masses fight each other and not look upwards to the people who are controlling the system."
McDowell's purpose then and now is to change this by blowing the whistle on as many of the architects and their plans as possible through meetings such as the Tucson conference, as well as talks and updates posted since then on her website. "We are not powerless," she says, "but we must be willing to look at the reality of what is happening."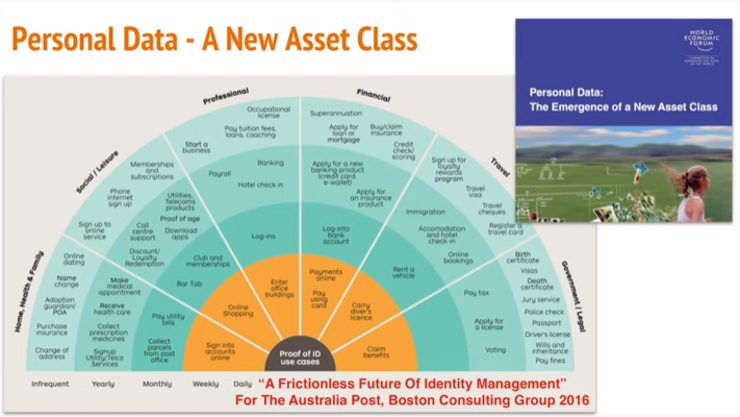 More
What Is the Internet of Bodies?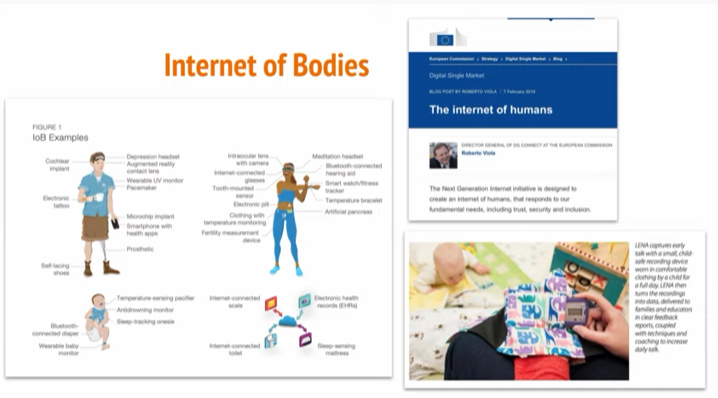 While not widely known, the term "Internet of Bodies" (or internet of humans) has been around at least since 2019. It means the connection of a human system to the internet through a variety of devices that are ingested, implanted, or otherwise used to transmit an individual's data to a cloud or internet domain where it can be used, shared, or stored.
Nearly everyone is aware of "body external" devices, such as Fitbits or Apple watches that monitor heart rate and other functions during exercise workouts. Internal devices like pacemakers, cochlear implants, and other third-generation technologies are embedded, and these devices now have the potential to meld "technology and the human body with a real-time connection to a remote machine."
More
Parents Continue Fighting Back; Even Celebrities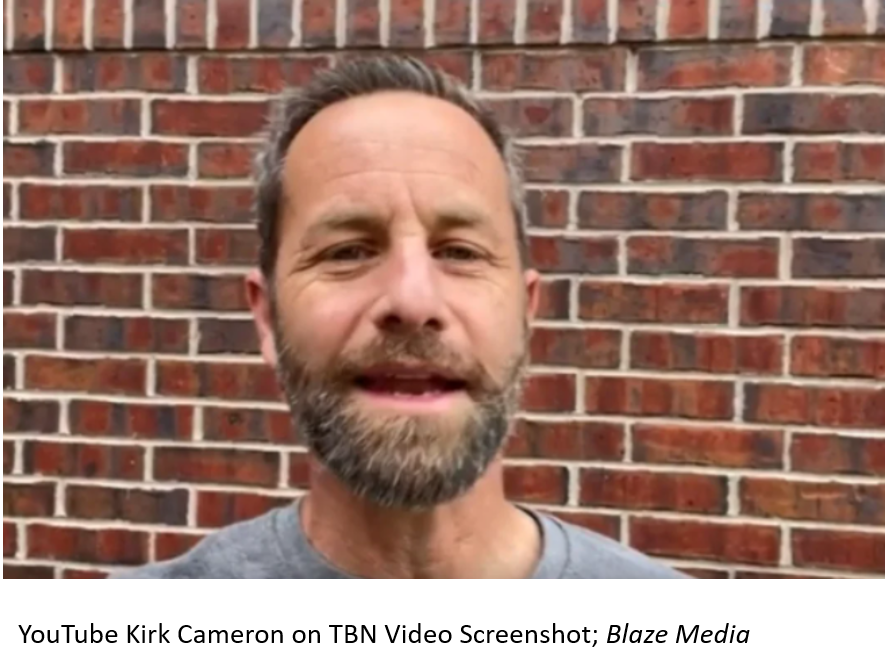 On June 13 and 14, former child star and Hollywood actor, Kirk Cameron, will debut his documentary film, "The Homeschool Awakening," in theaters across the country. A devout evangelical Christian, Cameron is calling for Americans to switch to homeschooling because of "the immoral things that the public-school system has been teaching our children."
Blaze Media reported on Cameron's movie in late April, following the actor/producer's official announcement of the release date. Cameron said he has been working on the project "for the last two and a half years" and that the effort "was not a sacrifice but a total gift. No one will love your children more than you do."
More

Book Reviews
The Dumbest Generation Grows Up:
From Stupefied Youth to Dangerous Adults
Mark Bauerlein, Regnery Gateway, 2022
Read
Briefs
Another day, another erotic drag show performed for high school students; this time in Pennsylvania.

In late April, the Hempfield High School in Lancaster County held an after-school event advertised as a drag show, sponsored by the Gay Sexuality Alliance Club and hosted by a teacher. The online news source Harrisburg100 reportedly broke the story, calling the event "an erotic drag show featuring professional dancers" that was announced to the entire school.



Taxpayers in Oregon are now footing the bill for a new law authorizing thousands of tampon dispensers to be installed in schools in boys' bathrooms.

The law is called the "Menstrual Dignity Act," and it impacts every public school and college in the state. It was originally intended to provide free sanitary products in girls' bathrooms, but was expanded to "affirm the right to menstrual dignity for transgender, intersex, nonbinary, and two-spirit students" by trying to "minimize negative attention that could put them at risk of harm... during menstruation."



Reports by a whistleblower show that the Biden administration's FBI and Department of Justice actively began investigating parents who complained about school curricula and district policies at school board meetings.

The Washington Examiner reported on May 12 that the whistleblower's revelations are "the latest chapter in a saga that began in September 2021 when the National School Boards Association, reportedly at the behest of the Education Secretary Miguel Cardona, asked the Biden administration and the Justice Department to investigate parents protesting at school board meetings as domestic terrorists under the Patriot Act."



Parents in St. Charles County, Missouri, were victorious when a federal judge ordered the Francis Howell School District board to stop censoring speakers at school board meetings.

The board was forbidding parents and concerned citizens to mention the name of their group, Francis Howell Families (FHF) or its website during public comment periods, and had cut off the microphone to at least one member for daring to mention the offending website.
More
Be Our Guest:

Contributing Author Essays
Censorship: Who Decides
This "Viewpoint" article was originally published in Kiwanis Magazine, January 1982. It is followed by additional comment by Dee Brown. It is as relevant today as it was 40 years ago.
A great deal of extravagant rhetoric has been printed in recent months about the alleged danger of "censorship." A closer examination of the facts shows that most of the people crying about "censorship" are not against censorship at all. They are really against the exercise of free speech by people with moral or political values different from their own. As a former librarian and the daughter of a lifetime librarian, I heartily subscribe to John Milton's eloquent condemnation of those who would destroy "a good book." But please note: He said "good" book and then repeated "good" for emphasis.
By Phyllis Schlafly
Read
Questions?
Contact education@phyllisschlafly.com
Want to be notified of new Education Reporter content?
Your information will NOT be sold or shared and will ONLY be used to notify you of new content.