The Online Newspaper of Education Rights
This Edition: March 2023
Library Decolonization:
Banning the Classics and Promoting Racism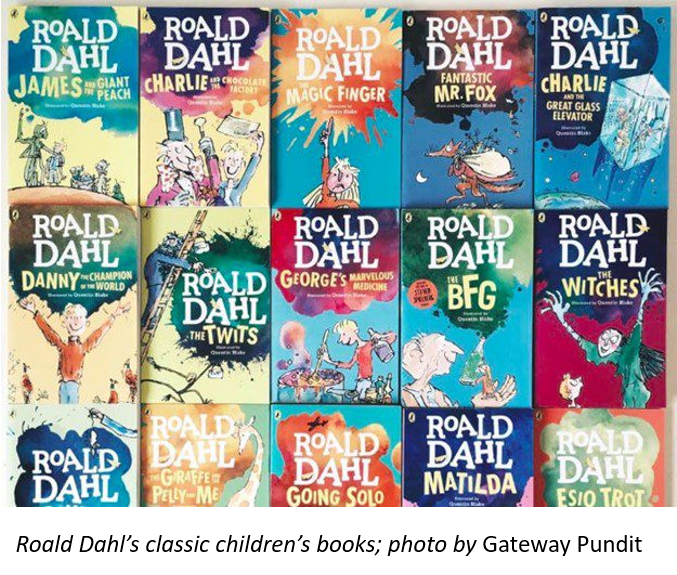 By now, everyone is aware of "cancel culture," or the current practice of marginalizing and/or silencing anyone who dares speak out against the progressive left's prevailing dogma. But perhaps more ominous than the censorship of high-profile comedians and celebrities is the less-well-known effort to re-stock and re-catalog our nation's library shelves.
The term "library decolonization" has been in use since about 2016. "Decolonizing the library" is a deliberate reference to the great age of exploration whereby Western civilization was spread around the globe by brave adventurers and explorers. The goal is to minimize access to classic works, not only by removing books from library shelves, but also by changing library cataloging practices, which will ensure that classic works are less likely to be read by casual inquirers. (See Decolonizing the Library of Congress in this issue of Education Reporter.)
More
Decolonizing the Library of Congress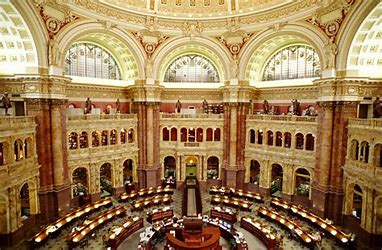 Perhaps the most ominous sign of the current ongoing cultural shift in America is what has been called Decolonizing the Catalog, which was described in the November 2021 American Libraries Magazine. The concept was covered in a webinar titled "Decolonizing the Catalog: Antiracist Description Practices from Authority Records to Discovery Layers" by the American Library Association's Reference and User Services Association.
The general theme of this effort is to persuade libraries, including the Library of Congress (LC), to change the usage of key words in text summaries and subject headings in cataloging books, with the goal of ensuring that titles favored by the progressive left, such as The Bluest Eye (mentioned in Library Decolonization) by Toni Morrison are easier for searchers to locate than less preferred titles.
More
Newsela: Supporting Common Core Since 2013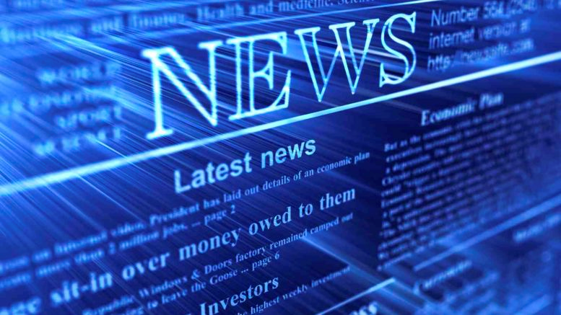 Parents may be interested to know, and many likely do not, that a popular school program masquerading as a reading aid might be teaching your children to interpret the news from a leftist point of view.
A little-known EdTech startup company called Newsela was founded by Matthew Gross and Dan Cogan-Drew in 2013, although some sources trace it back to 2012. Newsela supports Common Core's reading and "English Language Arts" standards, hence the "ela" portion of its name. The fact that it was financed by Silicon Valley money — Zuckerberg Investment Ventures for one — is no surprise. Toss in the Bill and Melinda Gates Foundation as donors and you've come full circle, since Gates was a key player in the development of Common Core.
More
CRT Ushering in Chinese-Style Marxism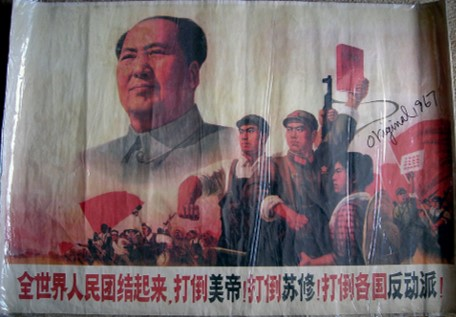 In recent years, awareness of the disastrous and harmful doctrine of Critical Race Theory (CRT) has grown across the U.S., and many concerned citizens, parents, and state and local government officials have endeavored to rein it in. Countless news items have shed light on the extensive scope of CRT in American education, government, business, and culture. Now, at least one survivor of the Chinese cultural revolution is warning that CRT is taking America down the same path as Chairman Mao took her native country of China.
Xi Van Fleet is a Chinese American citizen residing in Virginia's infamous Loudoun County. She is also a mom and a survivor of the Maoist purge in China during the 1960s and 1970s. She was just six years old when the purge began, but she escaped to the U.S. in 1986 at the age of 26.
More

Book Review
Of Boys and Men: Why the Modern Male is Struggling, Why it Matters, and What to do About it
By Richard V. Reeves
Brookings Institution Press, 2022
Read
Briefs
In mid-March, Missouri Attorney General Andrew Bailey announced the establishment of an emergency hotline website for citizens to report cases of "gender-affirming care" targeting minors in his state.

This action comes on the heels of publicity generated earlier this year by whistleblower Jamie Reed, who exposed atrocities going on at the Washington University Transgender Center at St. Louis Children's Hospital. In the wake of Reed's disclosures that hormones and puberty blockers were being prescribed and surgeries were being performed on minors — sometimes without the proper consent of parents — Bailey's office acted.



The U.S. Conference of Catholic Bishops issued a statement forbidding the use of gender transition drugs and the performance of gender altering surgeries in Catholic hospitals and medical centers.

LifeSiteNews.com reports that on March 20 the bishops issued an instructional document titled "Doctrinal Note on the Moral Limits to Technological Manipulation of the Human Body." The bishops made a number of salient points, including the basic tenet of Christianity that God created humanity, that there is "order" to nature, and that this order "is good."


Last month The Blaze reported on an incident at Kenwood Elementary School in Springfield, Ohio, when a group of black students "herded several white students over to the playground and violently coerced them to say 'black lives matter' against their will." The coercion intensified to the point that the school was forced to call police. When the local TV station WKEF made a public records request for surveillance footage, it reported that the evidence corroborated what principal Evan Hunsaker told law enforcement officers who responded to the scene. Surveillance video showed a student in a white shirt being dragged to the playground "in the grips of two larger students" and shoved to his knees.
More
Be Our Guest:

Contributing Author Essays
As women outnumber men in higher ed, campus mental health has never been worse
The following was originally published by The College Fix on March 13, 2023. Reprinted by permission.
'Female dominance of the campus population is intimately tied to the rhetoric of unsafety and victimhood'.
One of the apparent consequences of the "Great Feminization of the American university," as conservative scholar Heather Mac Donald puts it, is a mental health crisis that grips today's college students and young people.
by Jennifer Kabbany
Read
Questions?
Contact education@phyllisschlafly.com
Want to be notified of new Education Reporter content?
Your information will NOT be sold or shared and will ONLY be used to notify you of new content.