The Online Newspaper of Education Rights
Current Edition: March 2022
New Florida Law Prompts Avalanche of Liberal Ire and Lies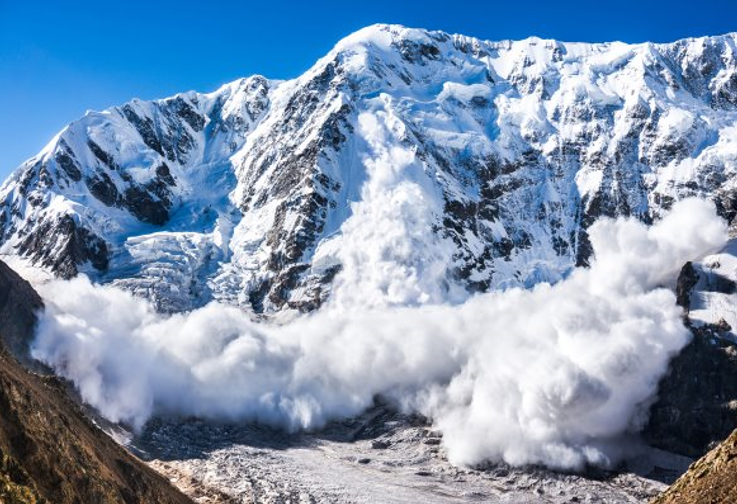 It seems that liberals never let the truth get in the way of what they consider to be a good narrative, but rather, they twist it into a fabric of lies and deceit. Such is the case with Florida's Parental Rights in Education bill that received final passage in the Florida Senate on March 8 and which Governor Ron DeSantis signed into law on March 28.
The bill passed the Florida Senate by a vote of 21-17 and by a margin of 69-47 last month in Florida's House of Representatives. The legislation is a win not only for Florida parents, but provides an example for parents across the country who have been fighting to wrest the education of their children from the clutches of public-school administrators and teachers' unions.
More
Leftwing Activists Take Action Against Florida Legislation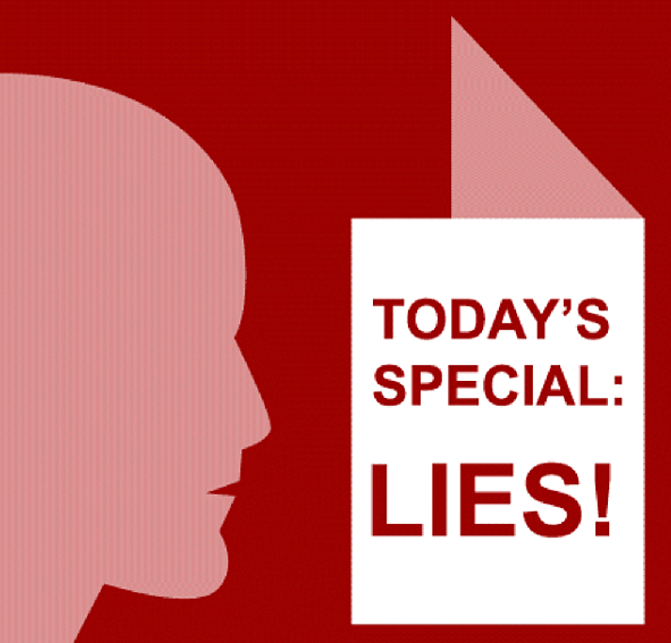 Despite the apparent resolve of Florida lawmakers and the governor's office to stand firm in support of the state's Parental Rights in Education bill, the sabre rattling from Democrats and leftwing activists is in full swing.
Prior to final passage of the measure, the March 5 Daytona Beach News-Journal ran a story about Flagler Palm Coast High School junior Jack Petocz, whose efforts to organize "a statewide walkout to protest House Bill 1557," resulted in his alleged suspension for distributing pride flags during the walkout. The newspaper obligingly called the bill "a controversial measure" and mentioned its "Don't Say Gay" moniker.
More
The Transgender Movement: An Increasingly Epic Tragedy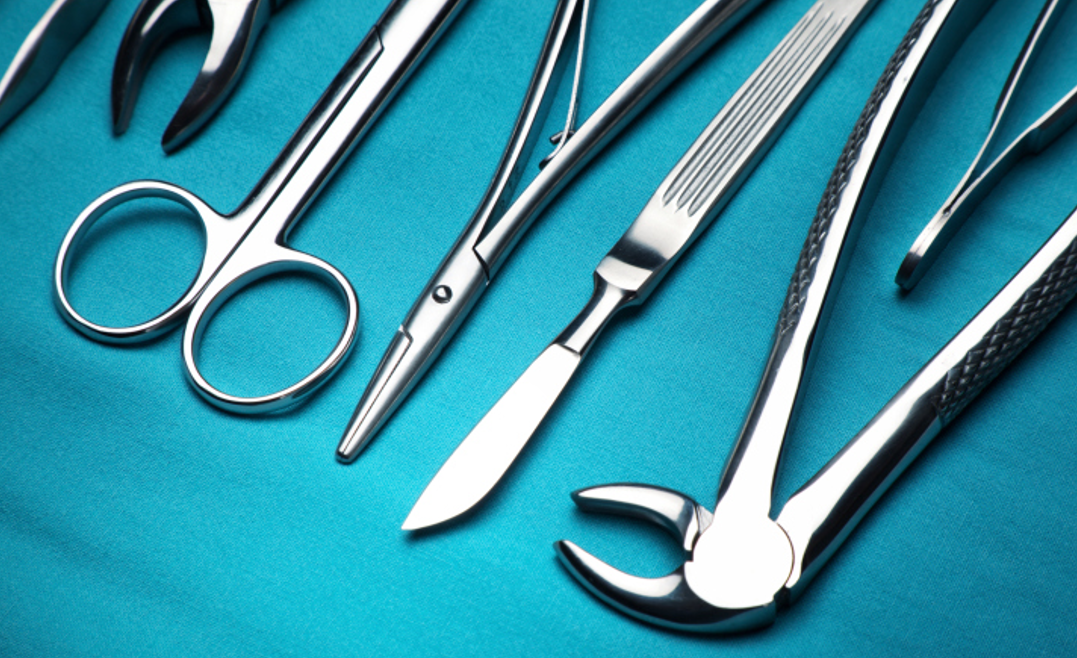 Most Americans are aware that transgender ideology has taken a firm and tragic hold on our nation's institutions, and nowhere more deleteriously than in the schools. This destructive agenda was first introduced at the university level and descended into high school and middle school classrooms before victimizing our youngest, most vulnerable children in the elementary grades.
As a consequence of all this indoctrination, sex reassignment drugs and surgeries on the young have been rising for the past dozen years. The explosion in gender dysphoria, particularly among girls, is unlike anything that has ever been seen before, stoked in the schools by disingenuous counselors and therapists who won't question it when a pubescent or even prepubescent child asserts that she is really "a boy" or that he is really "a girl." Rather, these kids are affirmed in their confusion by adult so-called "professionals," who escalate the process of emotional and even physical transition before parents have a clue as to what is happening.
More
Charter Schools: The Good, the Bad, and the Ugly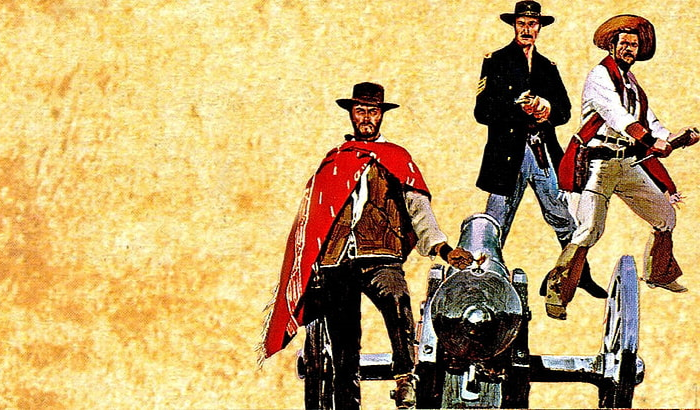 Since the first charter school opened in 1992 in St. Paul, MN, charters have proliferated throughout the nation. They are typically viewed as "school choice" options, and in some cases, may provide an academic improvement over traditional public schooling. However, charters are hardly a panacea for parents seeking positive educational alternatives for their children.
The concept of charter schools dates back to the 1970s when New England Educator Ray Budde came up with the progressive notion that teachers should set up contracts or "charters" with local school boards to discover and implement new approaches to education. In the 1980s, former American Federation of Teachers (AFT) President Albert Shanker helped move this concept along. "With his support," Public Charter Schools Insider recounts, "schools began to develop a test of 'schools within schools' programs or 'charters' in Philadelphia," and the new method of education began catching on.
More

Book Reviews
Elementary Catechism on the Constitution of the United States
Arthur J. Stansbury,
Hilliard, Gray, Little, and Wilkins.
Read
Briefs
Concerned fathers are running for political office in two different states as a direct result of what they see happening in their children's schools.

Both dads spoke out at their respective school board meetings during the past year, and their remarks went viral on social media.



A new level of transgender-pushing insanity has emerged from a children's hospital in Portland, Oregon.

The Doernbecher Children's Hospital provides a step-by-step instructional guide for boys on how to "tuck" their genitals, which it claims "can reduce any concerns you have about your body, how your clothes fit and how safe you feel in public."



The left is attempting to win ordinary citizens over to their extremist position that boys and men should be allowed to compete in sports against women and girls.

Ed Martin, president of Phyllis Schlafly Eagles, describes a guide that "spells out" what arguments work or don't work to push their flawed concept.



As higher education becomes more focused on skin color and on which pronouns to use in order to honor each student's gender of choice, university writing instructors are no longer grading students' writing.

The Leadership Institute's Campus Reform Project reports that Boston University's new process, which gained in popularity during the pandemic, has been dubbed the "ungrading project."
More
Be Our Guest:

Contributing Author Essays
Beware the Images Culture is Placing
on the Minds of Our Children
If it's true that in our childhood the most indelible images of our lives are impressed upon our minds, what does that say for children growing up in today's chaotic and uneven times?
From mental snapshots culled from years of remote learning, along with going to schools full of masked teachers and classmates in buildings featuring gender-neutral bathrooms, to scenes of biological males wearing women's swimsuits and claiming record female times, not to mention listening and watching increasingly confused themes and storylines in mainstream entertainment — what will our children remember and how will these memories impact them in the years to come?
By Paul Batura, March 8, 2022
Read
Questions?
Contact education@phyllisschlafly.com
Want to be notified of new Education Reporter content?
Your information will NOT be sold or shared and will ONLY be used to notify you of new content.