The Online Newspaper of Education Rights
Current Edition: June 2022
Title IX in the Crosshairs:
But State Attorneys General Fight Back
The law known as Title IX was signed by President Richard Nixon in 1972. It was a simple, one-sentence rule that had broad support from both Republicans and Democrats because most politicians did not consider it controversial. The purported original intent of Title IX was to prevent discrimination against women who wanted to play college-level sports at post-secondary schools that receive federal funds, but some conservative leaders considered it a feminist ploy to diminish men's sports.
Whatever the case, according to Dr. Buddy Ullman, retired professor of biochemistry and molecular biology at Oregon University of Health & Science: "The real problem started in the 1990s when the Supreme Court made several rulings that expanded the definition of gender discrimination to include harassment and assault." In a June 2 interview with Phyllis Schlafly Eagles President Ed Martin on his ProAmerica Report, Ullman explained: "These are politically motivated regulations that govern how schools must handle disputes — sexual harassment disputes, sexual assault claims, under the guise of Title IX."
More
The Immutable Truth About Phonics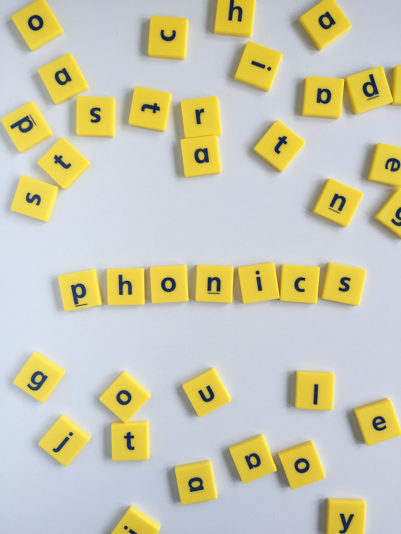 Once in a blue moon, a liberal/progressive educational pillar collapses, prompting celebrations by those who have labored for decades to topple it. But as this article will demonstrate, progressive willingness to admit defeat only goes so far.
To illustrate is the case of education professor and author Lucy Calkins, who was for decades a champion of so-called "balanced literacy" in reading — which essentially means word guessing — and whose flawed programs flourished in schools nationwide, leaving many a student unable to read. Calkins was recently featured in a New York Times article as having changed her tune and embraced phonics.
More
The Transgender Juggernaut Marches On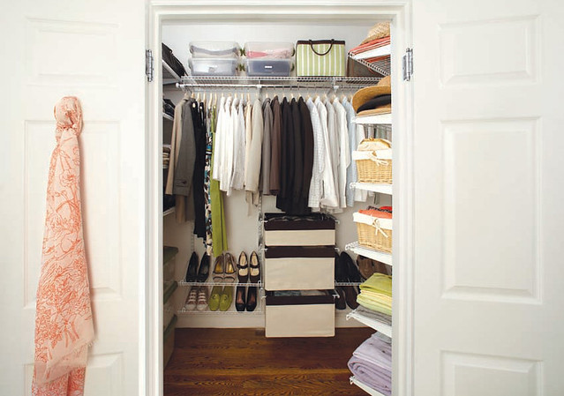 Despite significant negative exposure by conservative media outlets, authors, activists, and parents' groups, efforts by the progressive left to force-feed dangerous and destructive transgender propaganda to schoolchildren continue unabated. According to The Epoch Times, a phenomenon known as "secret transgender transition closets," which originated at the college level, is surfacing in public high schools and middle schools.
The Western Journal's Elizabeth Stauffer observed with sarcasm on April 24: "Activist teachers understand how painful it can be for students whose parents won't allow them to dress as the gender they identify as. And they've come up with a solution — 'secret gender transition closets.'"
More
Take Kids Out of Public Schools! Some Parents are Doing Just That
For the first time in his career, Dr. Mark McDonald, psychiatrist and author of United States of Fear: How America fell victim to a mass delusional psychosis, is telling parents to take their children out of the public schools.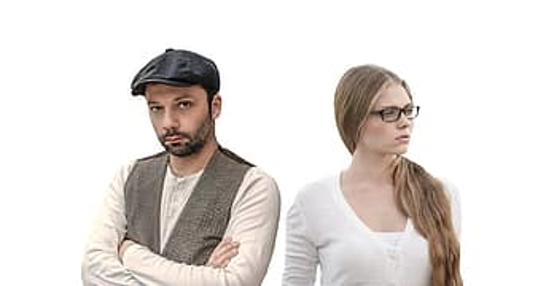 McDonald says the public-school system "is not only a failure but irredeemable. It is utterly controlled by teachers' unions and advocates, meaning those who go into the schools to proselytize their ideology on your children. They have no other purpose; no other function."
In an online interview with producer Mikki Willis* of Plandemic Series.com, McDonald said: "We would be better off if all parents pulled their children out of the government schools and either did homeschooling or built their own schools in their local communities. That would cause the corrupt, rotten, termite-infested structure to collapse under its own weight, and we could rebuild at the local level."
More
Teachers also leaving public schools
On May 26, The Epoch Times published an article projecting a "mass exodus" of teachers from public-school classrooms this fall. The Times attributes the "overwhelming number of educators [who are] planning to close the book on their teaching careers" to excessive workload, mostly caused by staffing shortages and post-pandemic student behavioral issues, as well as early retirement and/or pursuit of a different career path.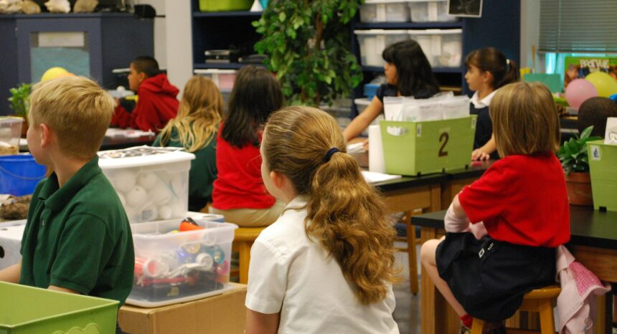 The article points out that "widespread educator shortages predate the arrival of COVID-19, but the pandemic also served as the last straw for many, kicking off the trend of early departure." There are fewer counselors to serve the increased percentage of students emotionally damaged from the pandemic, and just as likely from the woke agenda they are being force-fed. Teachers also complain of an increasing lack of respect for educators. "The respect situation is just a huge issue," former Nebraska public schools' superintendent, educator, and counselor, Gary Marks, told The Times "And you need way more counselors when you're having all these mental health issues."
More

Book Reviews
Everything You Need to Know About Abortion, for Teens
by Janet Morana, TAN Books, 2021
Read
Briefs
International sports authorities are banning transgender athletes from competing in women's sports if they transitioned after the age of 12.

The International Swimming Federation, known by its French acronym FINA, has moved to officially ban transgender athletes such as U.S. swimmer Lia Thomas from competing in women's sports on the world stage. Similar bans have also been adopted by the International Cycling Union and the International Rugby League, which appear to recognize that post-pubescent men have an undeniable physical advantage over post-pubescent women.



Disney slaps itself in the face with woke "Lightyear" movie, the prequel to and latest in the successful Toy Story series, which was a box office flop in its opening weekend.

The film came up short by nearly $20 million from the $70 million it was anticipated to earn, ostensibly due to a gratuitous lesbian kissing scene Disney put in to spite Florida Governor Ron DeSantis for his Parental Rights in Education law. The movie also introduced a new voice for the Buzz Lightyear character which turned off Toy Story fans, presumably because Tim Allen, who previously voiced the animated character, is now considered too conservative for Disney.



A North Carolina preschool teacher was caught using flash cards portraying LGBTQ themes, including a card depicting a pregnant man, to teach young children about colors.

According to The Western Journal and Fox News, the objectionable cards came to light after a "worried parent" contacted Republican State Representative Erin Paré, who brought it to the attention of Tim Moore, the Republican Speaker of the North Carolina House of Representatives. Moore issued a press release calling out the preschool class at Ballentine Elementary School, which is part of the Wake County public school system.
More
Be Our Guest:

Contributing Author Essays
The Premier Moral Issue
This Phyllis Schlafly Column was originally published on July 31, 1981. Her premise remains as true today as it was then.
Sandra O'Connor's defenders are arguing that her detractors, in opposing her because of her pro-abortion record as an Arizona State Legislator, are wrong to focus on a "single issue." But abortion is the premier moral issue of our times.
A million and a half unborn babies were killed last year, a carnage that has gone on every year since Roe v. Wade in 1973 when seven Justices of the Supreme Court invented a new woman's right of privacy.
By Phyllis Schlafly
Read
Questions?
Contact education@phyllisschlafly.com
Want to be notified of new Education Reporter content?
Your information will NOT be sold or shared and will ONLY be used to notify you of new content.