The Online Newspaper of Education Rights
This Edition: August 2022
Classical Christian Schools: Their Truth is Marching On
And parents are lining up to enroll their kids

A school building constructed in the 1920s will soon be home to a brand new Christian school called the Cornerstone Christian Academy. It will be the second Christian school to debut in Loudoun County, Virginia in as many years, with the opening of Evergreen Christian School to high school students in Leesburg last fall. As many observers recognize, Loudoun County has been ground zero for a parents' rights movement that took off during the COVID-19 pandemic, and parents have been abandoning the public schools ever since.
The Christian Broadcasting Network (CBN News.com) reported on July 7 that Cornerstone has received at least 2,500 applications. The projected enrollment for the first year is 500 students, a nearly unprecedented number for a school that won't open until the fall of 2023. It is representative of the desperation level of many parents to find a new educational option for their kids.
More
Important Questions for School Board Candidates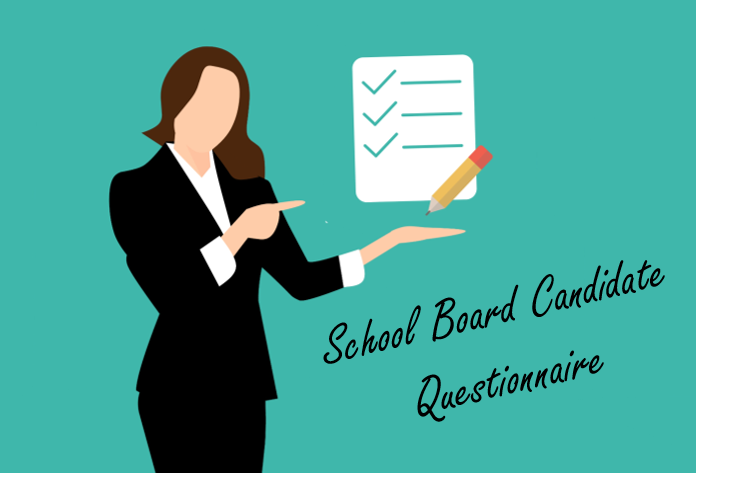 The April 1998 Education Reporter included a comprehensive questionnaire designed for distribution to candidates running for local school boards. Given the recent successful efforts by parents and concerned citizens to replace liberal school board members, now may be an opportune time to provide readers with an updated version of that questionnaire in a format they can download and use as they see fit.
Just this past May, conservative school board members were elected by fed-up voters to ten seats in school districts in and around Fort Worth, Texas. Three incumbents were replaced by candidates who were demanding transparency, an end to forced masking, and an end to the teaching of CRT. They were hardly the only examples, and these victories highlight the frustration parents feel at the refusal of the teachers' unions, school boards, and school administrators to respond to their concerns.
More
Sexualizing Children with Inappropriate Curricula
and Pornographic Library Books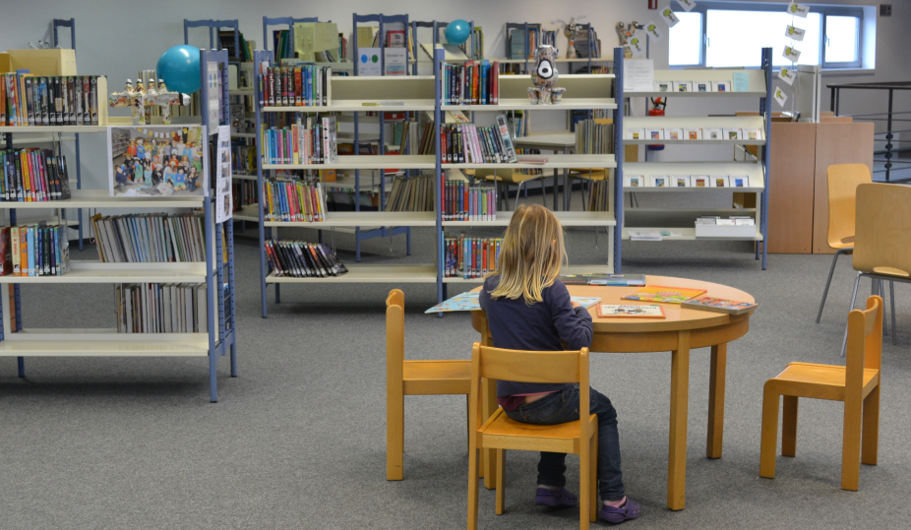 Last month, it appeared that the Miami-Dade School District Board, which governs the largest school district in Florida and the entire southeastern United States, would inject some sanity into the relentless push to sexualize schoolchildren.
On July 23, The Washington Stand reported that the Miami-Dade board voted five to four against the adoption of two new sex education textbooks that had been under scrutiny for months and which a number of parents found objectionable. But just a week later, the board reversed its decision and approved the textbooks.
More
Pornography Damages Children and Teens

A critical element of the often-tragic stories that result from the exposure of youth to pornography is the psychological and physical damage it causes. While most adults would agree that pornography is especially harmful to children, many of these same adults sanction the teaching of explicit sex education in the schools, as well as the inclusion of pornographic books in school libraries.
An organization called Protect Young Eyes published a list in 2021 of five ways pornography attacks the developing brains of children and ultimately twists their views of sex, relationships, and other people. The article is titled 5 Ways Pornography Harms Children and Teens and describes in some detail its physical impacts on the developing brains of the young.
More

Book Reviews
First Reader; Turbo Reader
by Phyllis Schlafly, 1994, 2001 respectively
Read
Briefs
California's Oakland Unified School District teachers ditched phonics in 2015, resulting in the total failure of students to learn to read. Now they are reembracing phonics.

On August 20, The Daily Wire reported that Oakland schools, which once had one of the most successful reading programs in California because it was phonics-based, lapsed into failure after abandoning it over fears that it smacked of "colonialism," better known today as "white supremacy."



Florida's new plan to recruit veterans could fill 9,500 open teaching positions in the state's public-school system.

As Governor Ron DeSantis explained in announcing the initiative: "Our veterans have a wealth of knowledge and experience they can bring to bear in the classroom, and with this innovative approach they will be able to do so for five years with a temporary certification as they work towards their degree." The Hill reported that to be eligible, veterans must have at least four years of military service with an honorable or medical discharge.



Kindergartners in Portland, Oregon, will be taught gender identity lessons that "seek to turn the principles of academic queer theory into an identity-formation program for elementary school students."

As Christopher Rufo explained in a recent City Journal article: "The premise is simple: privileged white heterosexuals have created an oppressive gender system in order to dominate racial and sexual minorities." Activists routinely present as fact the misleading notion that immutable racial or ethnic traits can be compared equally to sexual preferences.
More
Be Our Guest:

Contributing Author Essays
Classical Education, Declassified
When I was a junior in high school, my mom told me she had read about a small school named Hillsdale College in a book called Colleges that Change Lives. It dawned on me for the first time that I did want college to be a life-changing endeavor.
I was hooked on Hillsdale after my first visit, when I learned that, as a classical liberal arts school, Hillsdale was less concerned with churning out the next generation of workers and more concerned with caring for the minds and souls of its students, helping them through their personal and intellectual metamorphoses.
by Tracy Wilson
Read
Questions?
Contact education@phyllisschlafly.com
Want to be notified of new Education Reporter content?
Your information will NOT be sold or shared and will ONLY be used to notify you of new content.