The Online Newspaper of Education Rights
Current Edition: August 2021
Teachers Unions Wield Their Power

But are they losing control?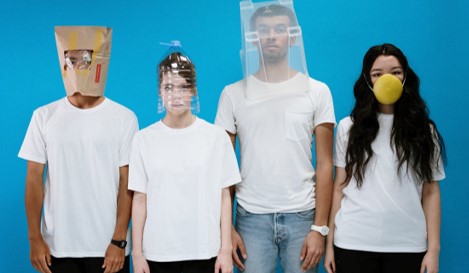 On the heels of its virtual convention last month, the NEA, the smaller AFT, and their affiliates have launched a campaign to force universal mask-wearing among schoolchildren. Masks are already mandated in many districts across the country as schools reopen, and the unions are among their most strident advocates. For example, the AFT state affiliate in Massachusetts voted unanimously to require masks for all students from preschool age through college, and urged the governor to issue a mandatory mask order.

Recent news reports claim an uptick in cases of the virus among children that require hospitalization, but deaths are nearly unknown in this age group and have even sharply decreased among adults. Meanwhile, data collected over the past 18 months has repeatedly demonstrated that the transmission of COVID-19 among schoolchildren is negligible and that daily mask-wearing causes both physical and psychological harm.
More
Homeschooling: A Clear Choice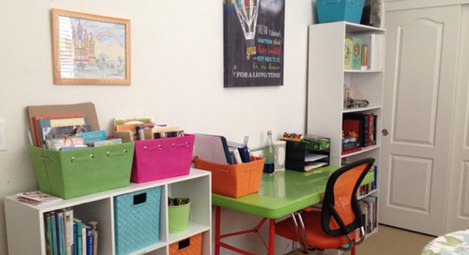 There are probably more educational choices available today than ever before, but homeschooling may be the best option for many families wishing to leave the public schools. While school choice is an important issue that has gained momentum in recent years, some private and charter schools promote the same destructive ideology as the public schools, often at a hefty price tag. This is not to discourage parents from supporting a better educational experience for their children. Many private schools do just that, but homeschooling offers a variety of study options as well as flexibility for learning opportunities that are not available in brick-and-mortar schools.
More
Beware of Homeschool-Public School Partnering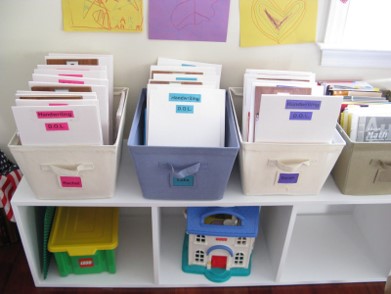 Arline Helms, a home educator, speaker, event planner, and founder of the organizations, Reviving the Foundations and Youth for Truth & Life, cautions parents interested in homeschooling to avoid any connection with the public-school system. Helms says that although parents may feel more secure in such partnerships, "liberty is far more important" than security. "The public schools are connected to the National Education Association (NEA)," she points out, "and that is a concern." She urges parents to "connect with other homeschool families" for support and assistance in directing their child's education.
More
Connecting Connections Academy to Common Core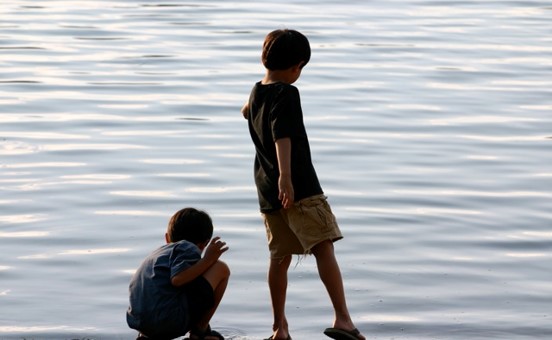 Parents searching for a tuition-free online program so their children can be schooled at home may discover "Connections Academy" by Pearson, a company that bills itself as "the world's leading learning company." It wasn't always so — Pearson began as a construction company in Yorkshire, England, in 1844 — and is much more than a "learning company" today, having grown, diversified, and globalized during the 177 years of its existence.
More

Book Reviews
WORDS FOR WARRIORS:

Fight Back Against Crazy Socialists and the Toxic Liberal Left
by Sam Sorbo, Humanix Books, 2021
Read
Briefs
The number of Texas parents pursuing a homeschool alternative for their children has increased five-fold in August from the same time period last year.

Texas Homeschool Coalition President Tim Lambert said his organization is "literally inundated with calls and emails from thousands upon thousands of families asking how they can begin homeschooling this fall."

According to a former deputy national security advisor under President Trump, Chinese spying on American citizens is reaching new heights, and includes children.

Matthew Pottinger testified at a Senate Intelligence Hearing on August 4, raising the alarm about Chinese spying.

In a late-night vote on August 10, the U.S. Senate passed an amendment prohibiting federal funding to K-12 schools and preschool programs that teach critical race theory (CRT).

The measure passed 50-49 in what was nearly a strict party-line vote, with Sen. Joe Manchin (D-WV) the lone Democrat voting in favor. The amendment's sponsor, Sen. Tom Cotton (R-AR), said it permits the chairman of the budget committee to prohibit or limit federal funds from being used "to promote critical race theory or compel teachers or students to affirm critical race theory in prekindergarten programs, elementary schools, and secondary schools."

Oregon Governor Kate Brown signed a bill into law in July that exempts high school students from having to prove they can read, write, or do math at a freshman or sophomore level before receiving a diploma.

The governor reportedly downplayed the law and the fact that she signed it; no press release was issued nor was there a signing ceremony.

More
Be Our Guest:

Contributing Author Essays
Disestablishment a Second Time
It is time to save our kids from the leftism and racist misinformation they are receiving in poorly performing public schools.
Over 50 million American youth suffer from atrocious academically failing, ideologically slanted, and openly woke public schools. This has been savagely damaging to long-term livelihoods, and it costs taxpayers over $15,000 per pupil each year.
There is a way to end it.
by Theodore Roosevelt Malloch
Read
Questions?
Contact education@phyllisschlafly.com
Want to be notified of new Education Reporter content?
Your information will NOT be sold or shared and will ONLY be used to notify you of new content.